Piano lessons that children love
Would you like your child to progress faster while developing a lifelong love of music?
Learn more
Piano lessons at creativepiano are different
Piano lessons at creativepiano give children an enormous boost of self-confidence.
At creativepiano children make faster progress while developing amazing independence.
Imagine your child sitting down confidently at the piano surprising family and friends by effortlessly playing pieces.
Discover the main reason why students often don't feel comfortable with "traditional" lessons and how I help them love their piano lessons!
This and much more awaits you at creativepiano: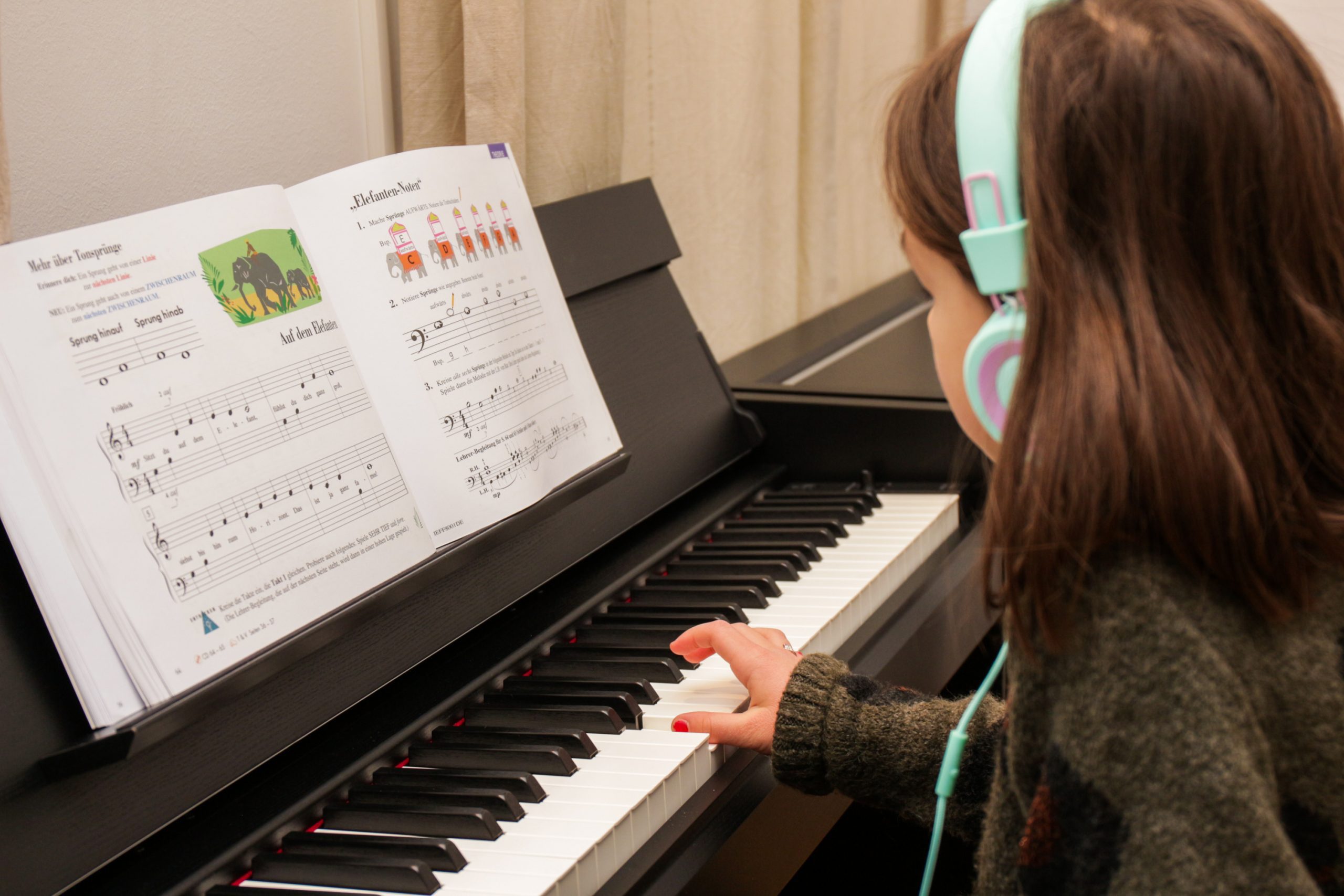 Learn Great Music!
In the creativepiano express program, beginners learn more than 40 pieces from a wide variety of musical styles in their first year.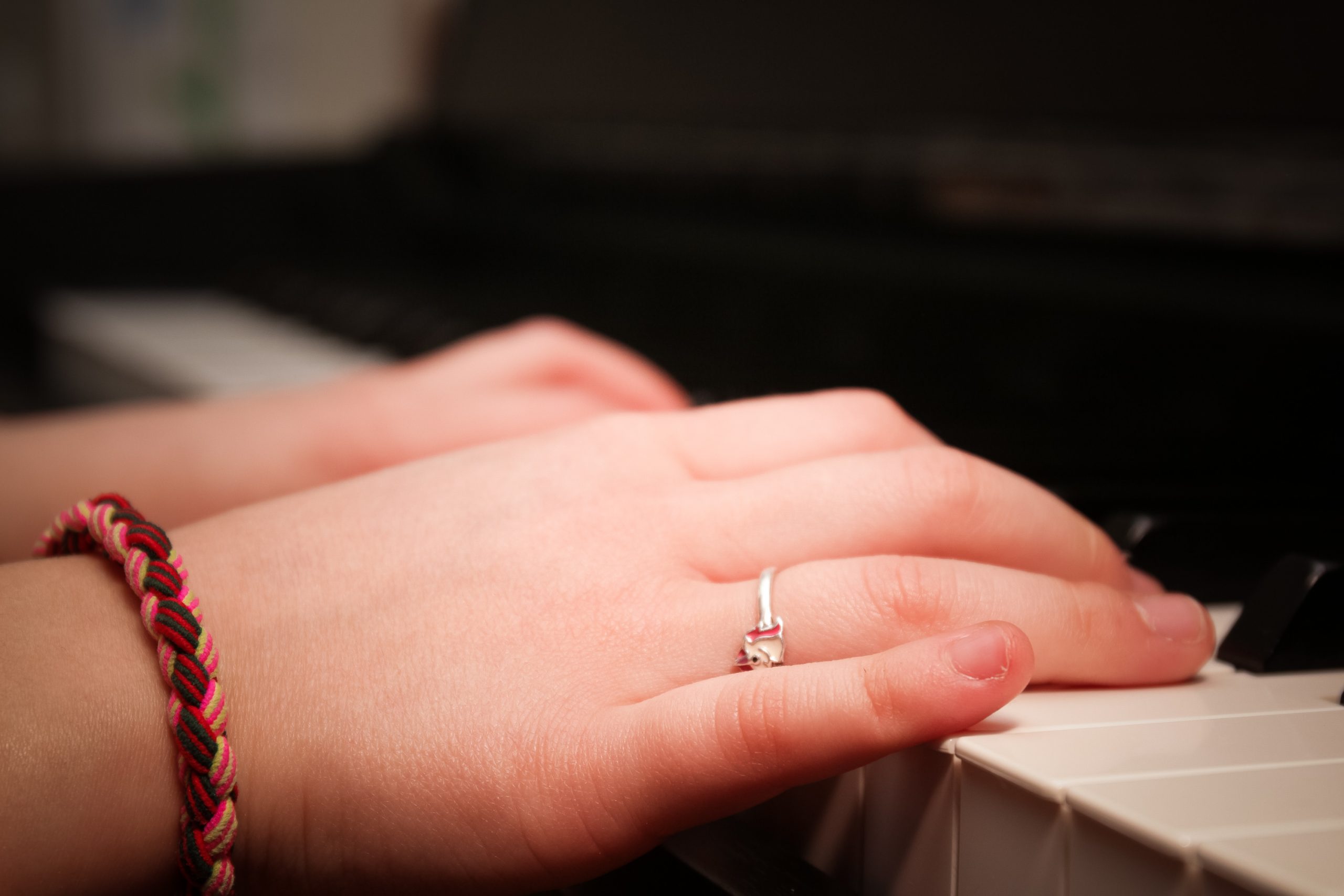 Faster Progress!
With my unique teaching concept, beginners progress much faster than with conventional methods.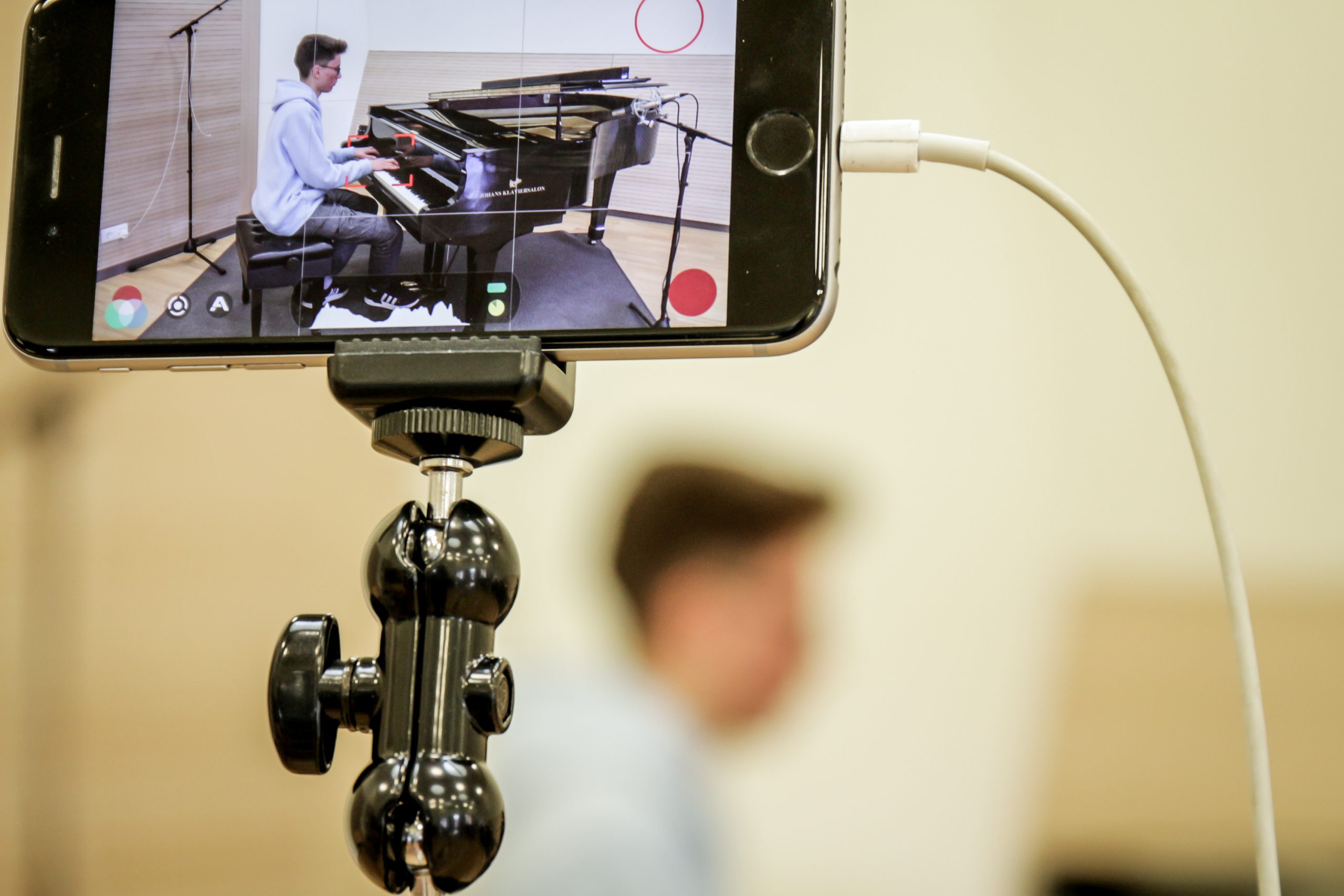 Innovative Learning Tools
With the use of apps, modern technologies and recording opportunities creativepiano meets the needs of piano students of the 21st century.
I wanted to thank you for these superb piano lessons. It was really special having such a cool and great piano teacher.
Thank you for bringing such a smile to Karin's face! She really enjoys playing the piano!
I have enjoyed lessons very much and with you I have learned the most (of all the piano teachers I have had before). Thank you very much for that!
Three easy steps to a child who loves going to piano lessons
Step 2
Your child will learn 4-6 pieces and you will find out everything about my unique teaching program!
Step 3
Enroll your child for weekly piano lessons so they can learn the pieces they love!
Want to find out more and why children love coming here?
Then click the button and apply for your personal introductory lesson with me!