Contact me today and schedule your trial lesson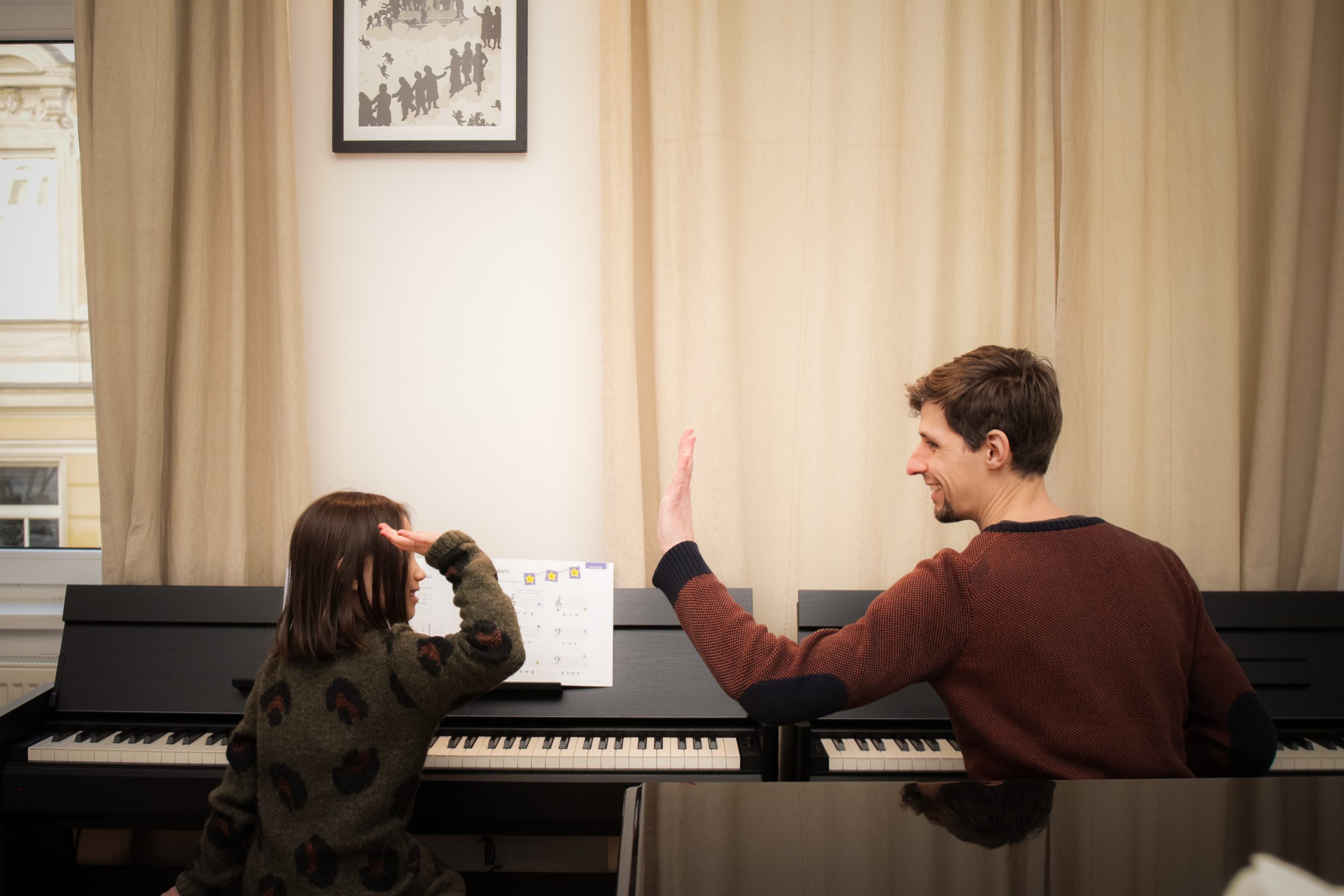 Is your child between 6 and 12 years old and you want him/her to
practice independently from the very beginning?
develop solid note-reading skills?
do without the conflicts of getting him/her to practice at home?
pass through the books faster?
Then don't wait any longer and fill in the form below.
After submitting the form you can book your trial lesson. I'm looking forward to meeting your child.
(I'm sorry to inform you that I no longer accept adult students).