Contact me
Schedule a personal intro lesson for your child here
Would you like to become part of the creativepiano family?
Join the hundreds of past and present creativepiano parents who have enriched their children's lives through music!
Fill out the form below and then book your introductory session.
Please note:
creativepiano only accepts registrations from elementary school age beginners (age 6-10)

For preschoolers I recommend to wait or look for a preschool piano program

For teens, adults and transfers, I request that you search the internet again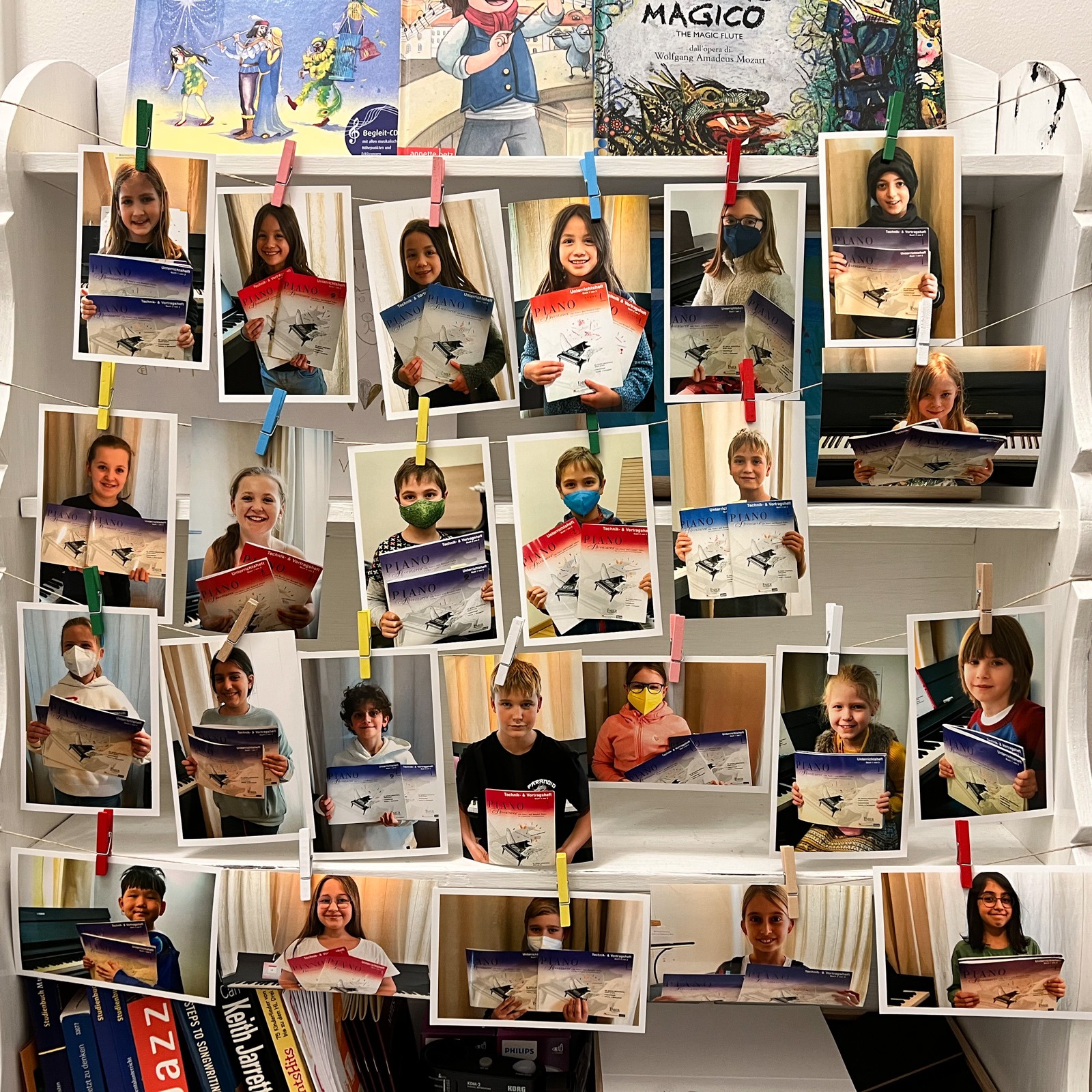 You'll be amazed…
how your child can learn 4-6 pieces in just 20 minutes glowing with self-confidence.
Inspired by this success, your child will even start practicing on their own. Without any further help from me!
Even if he is just starting from scratch.
Even if he has never seen sheet music before.
Did I mention it will feel effortless too?
You'll also get a personal consultation on how I can support your child's individual needs. Furthermore, you will learn all about my teaching model and I will answer all your questions.
If you feel that my lessons are a good fit for your child, we can enroll them right away!
Please fill out the contact form completely:

If you decide to enroll after the intro lesson, the monthly investment for your child is €104,-.
Possible time slots for intro lessons are Mon 18:10 & Wed 18:10, you can choose a time slot after submitting the contact form.
Regular lesson times are Mon, Wed & Fri between 13:45 and 18:00.