Who's the face behind creativepiano?
When you play music, you discover a part of yourself that you never knew existed.
(Bill Evans)
Behind the creativepiano scenes you find the pianist and piano pedagogue who has traveled to Vienna and who goes by the name of Stefan Lechner.
To him there are no stylistic limits, music is music as long as it's good and stimulating.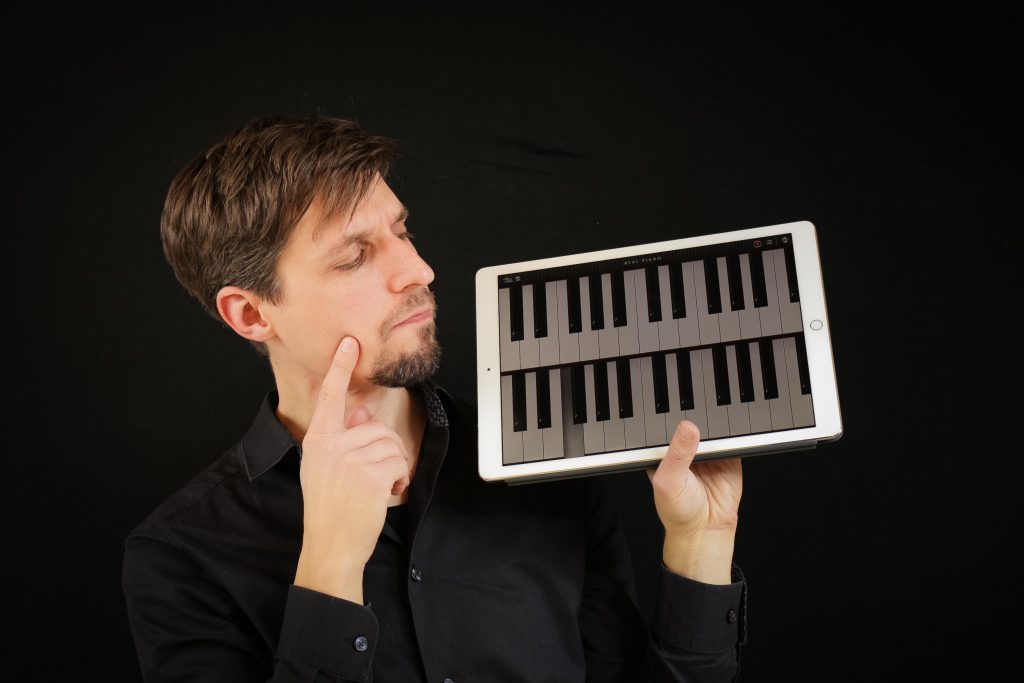 That is why you will sometimes find Stefan in a piano trio, at other times in a jazz combo, maybe once in a while even accompanying a pop singer or classical instrumentalist.
It is his passion to pass on the combined knowledge from his instrumental pedagogy studies and 20 years of teaching experience in a suitable form to his students.
While always on the lookout for new ways and ideas to help his students succeed.
All that in modern piano lessons, especially helping children to find their musical strengths.
Do you want to find out more?
Click the button and book your intro lesson today!