Repertoire Grade 1 für Klavier
Für Anfänger/innen im 1. und 2. Lernjahr.
Weiter unten findest du die Links zu den Notenheften.
Wo findest du die Noten zu den Klavierstücken?
Das hier vorgestellte Repertoire findest du unter anderem in folgenden Notenheften: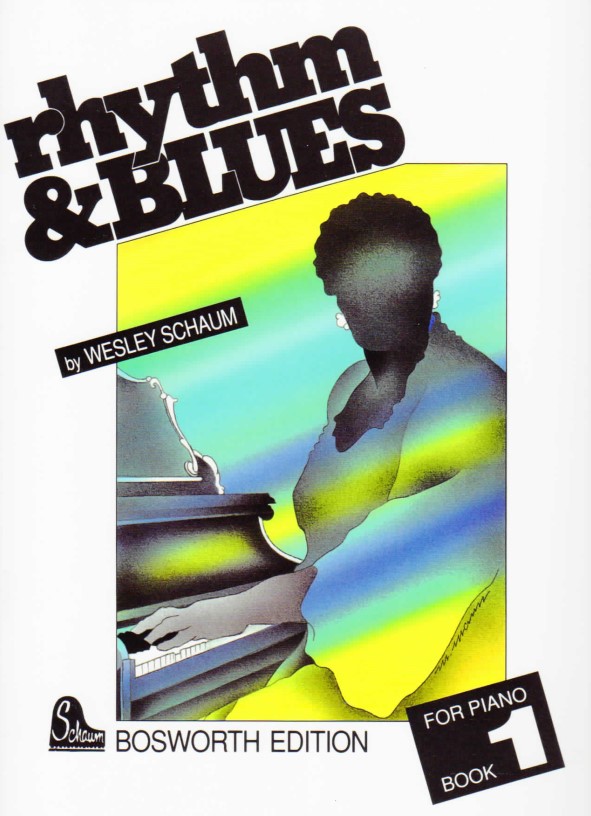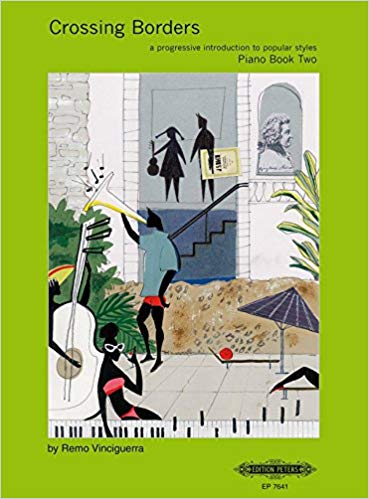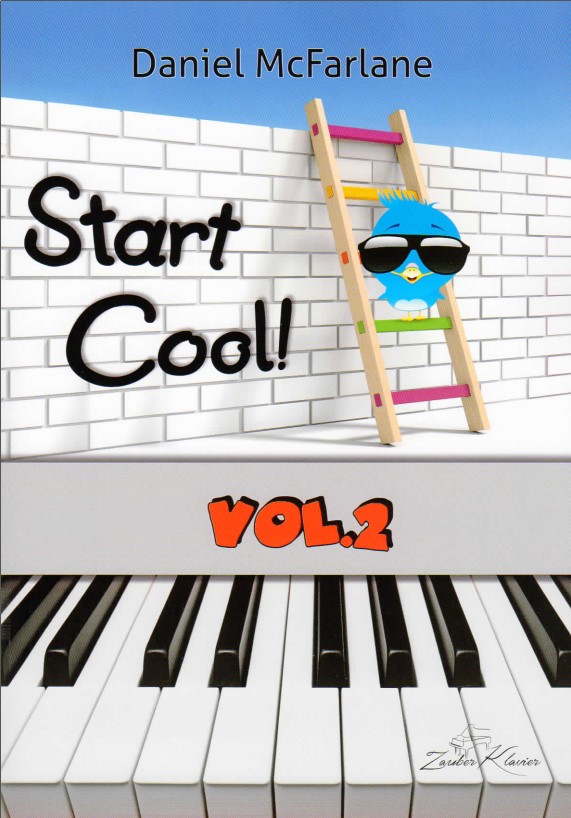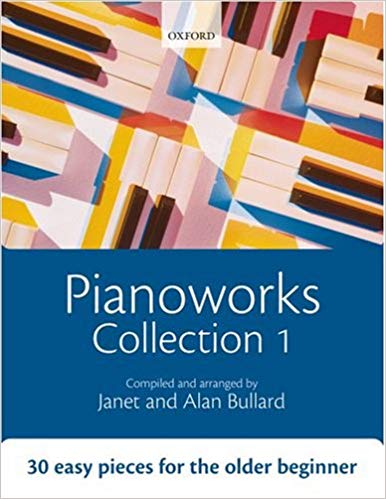 Aura Lee (Love me Tender) von George R. Poulton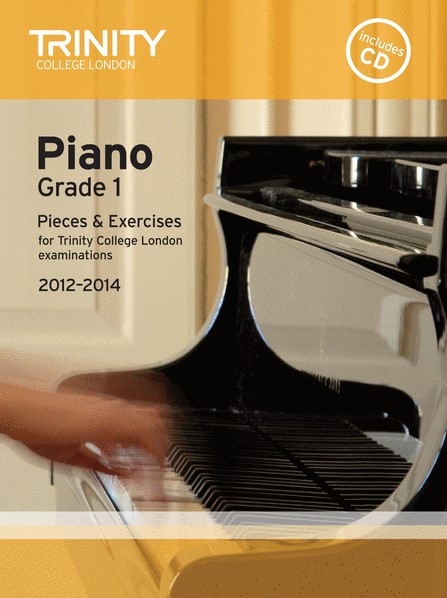 The Very Vicious Velociraptor von Pauline Hall & Paul Drayton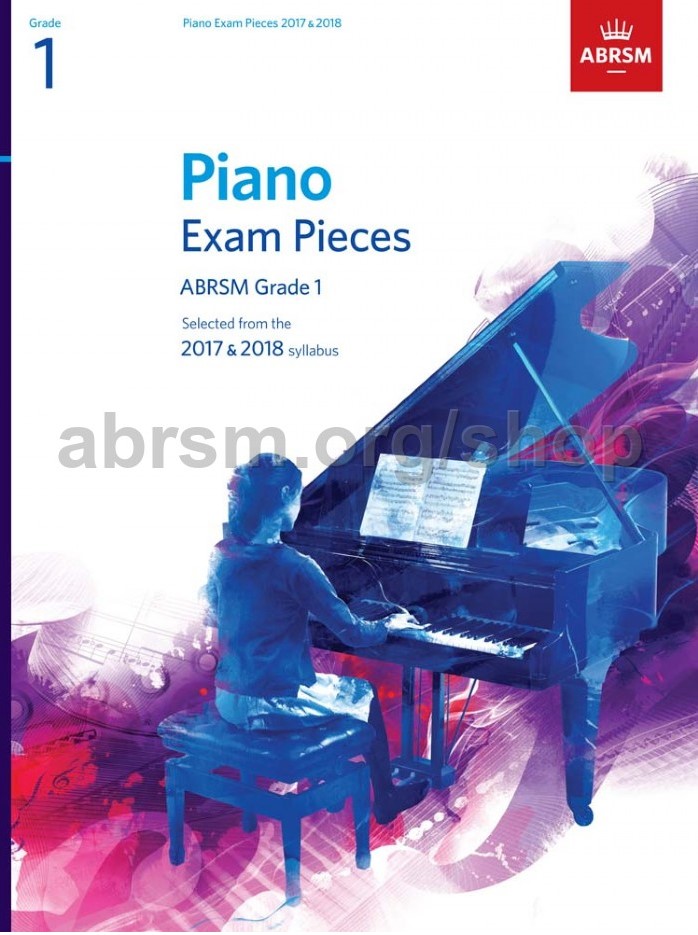 La donna è mobile von Giuseppe Verdi (arr. Nancy Litten)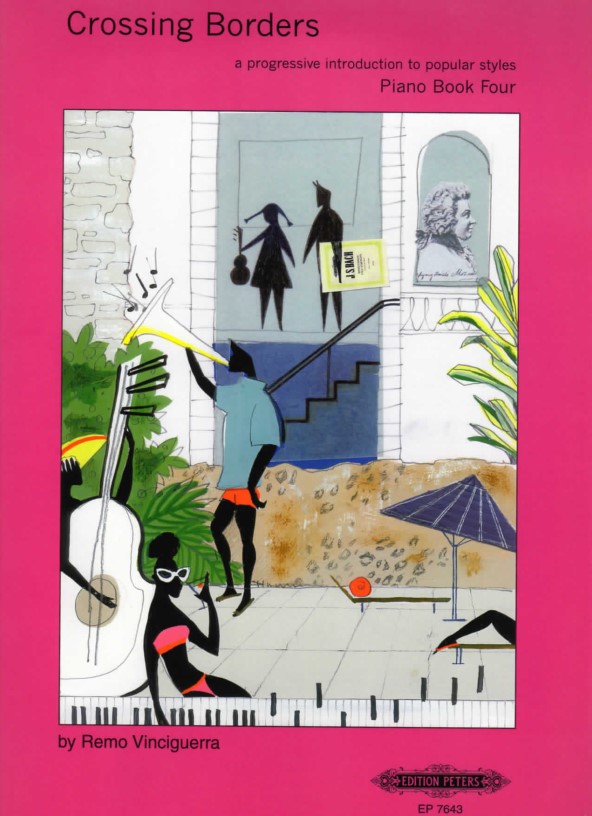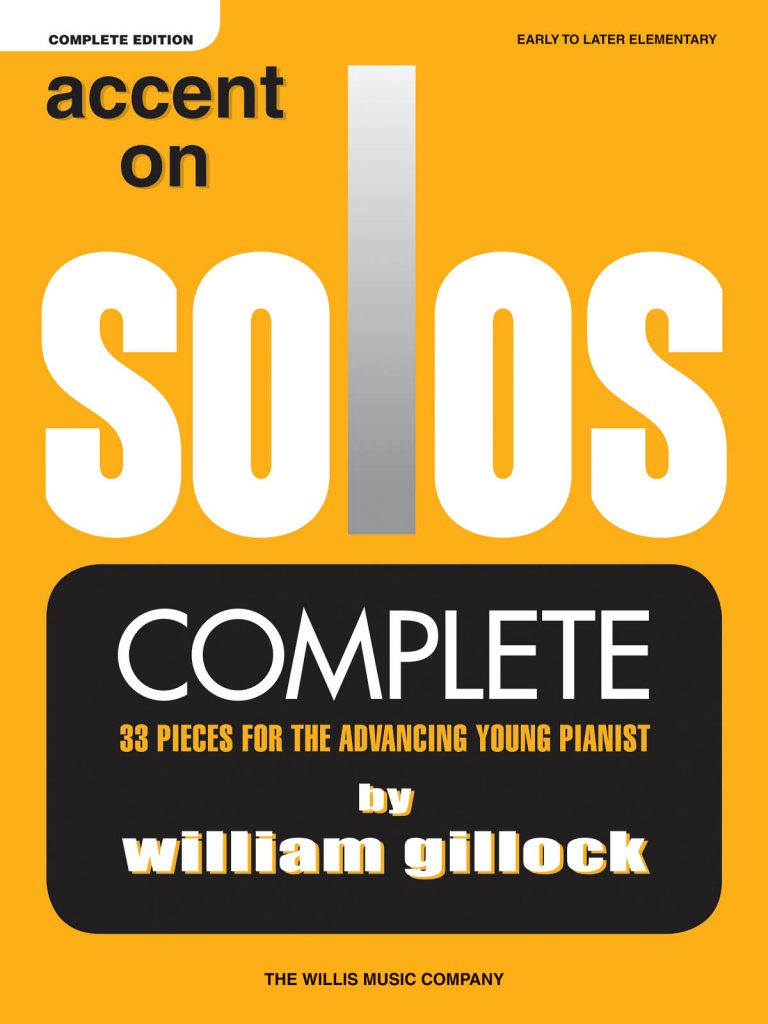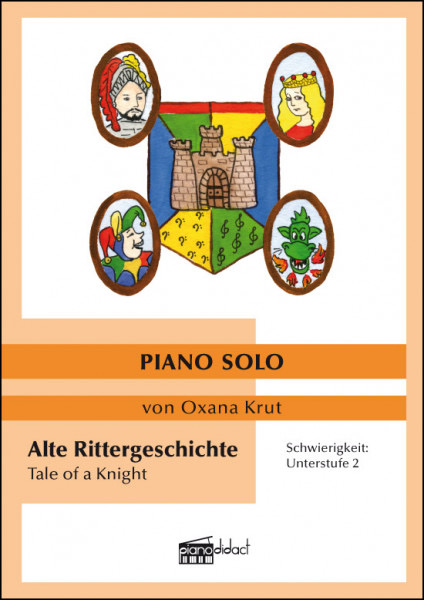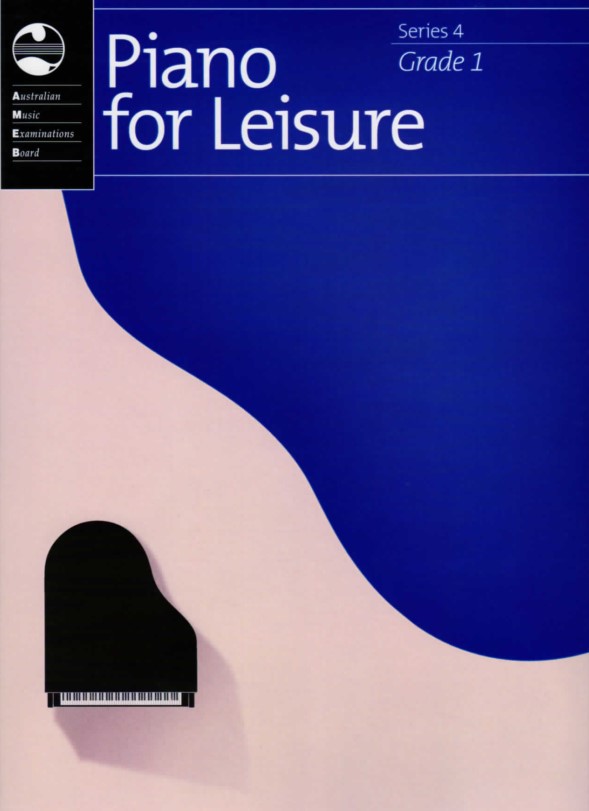 Going Baroque von Glenda Austin
Dance of the Gnomes von Kevin Costley
Warm Starry Nights von Stephen Duro
Dudes keep struttin' von Heather Hammond
Prayer von Michael Hannan
A Wild Chase von Wynn Anne Rossi
Overture from "The barber of Seville" von Gioachino Rossini (arr. David Howell)
In Dreams from "Lord of the Rings" von Howard Shore (arr. Steven Hodgson)
Manche Links zu Notenheften auf dieser Webpage sind sogenannte Affiliate-Links. Wenn du auf so einen Affiliate-Link klickst und über diesen Link einkaufst, bekomme ich von dem betreffenden Online-Shop oder Anbieter eine kleine Provision, um meine Liebe zu hochwertiger dunkler Schokolade aufrechtzuerhalten. Für dich verändert sich der Preis nicht. Damit unterstützt du den Erhalt und Aufbau dieses Webauftritts und ich werde die Schokolade genießen, während ich neues Repertoire vorstelle 🙂 Vielen Dank!