Piano Lessons creativepiano
Ready to take your piano playing to the next level?
Students don't care how much you know until they know how much you care.
(John C. Maxwell)
I offer modern and creative piano lessons in Vienna.
Whether you are a beginner or already more advanced, let yourself be enchanted by the piano as it has enchanted me for a lifetime.
It is an indescribable feeling and incredible pleasure to learn to express yourself musically on this wonderful instrument.
Find out more here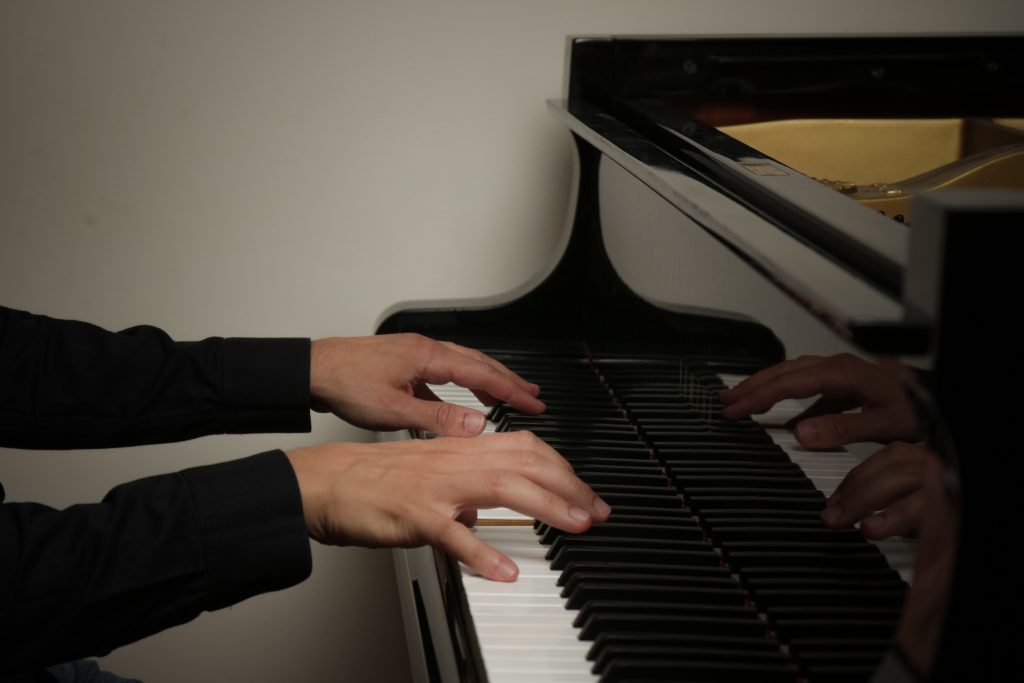 For a trial lesson click here